Yearly Archives: 2012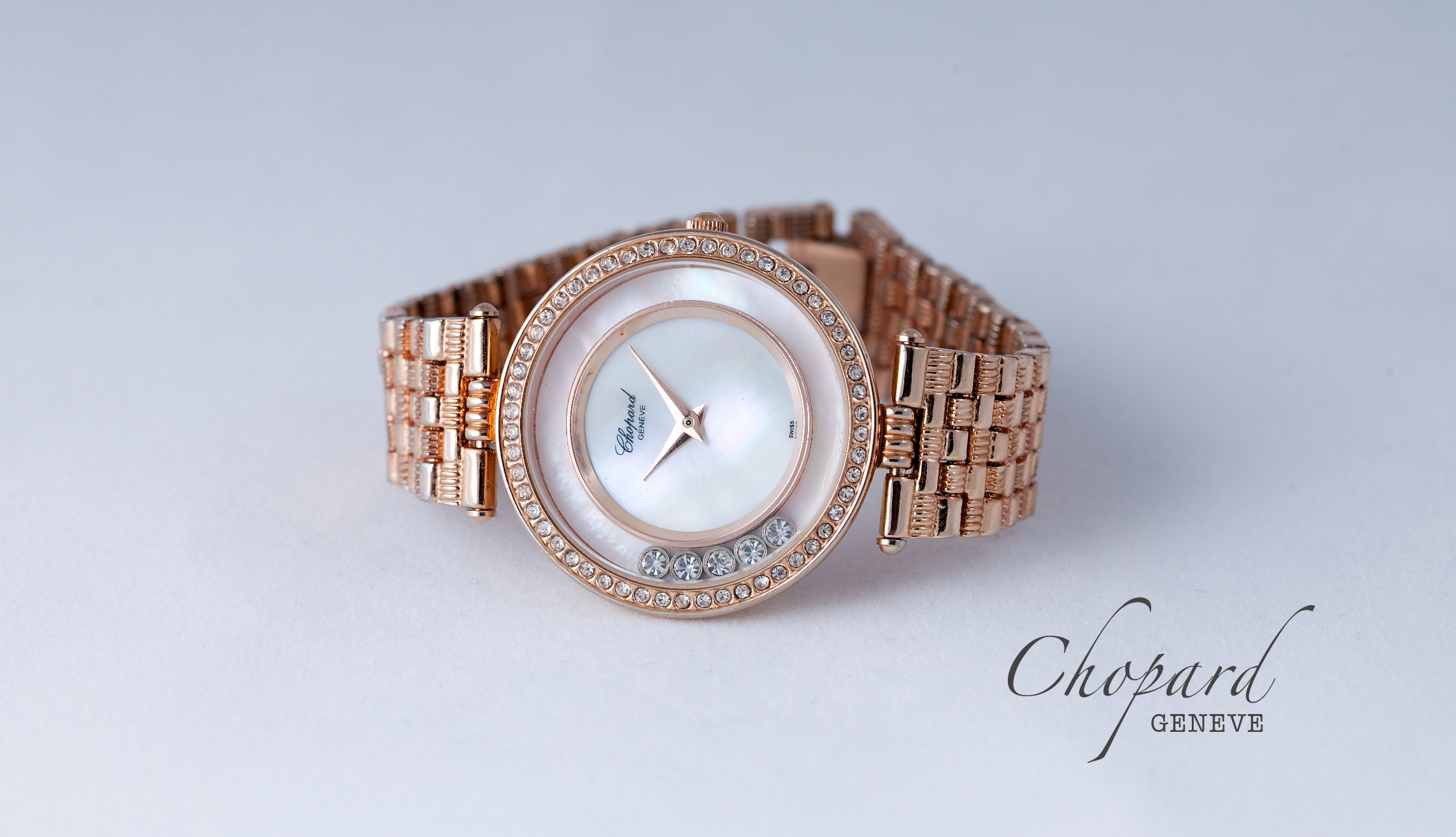 How to present products? Can it be glamour? The light, composition, technics,tricks. Gear Canon Pro Macro lens 100mm 2.8 .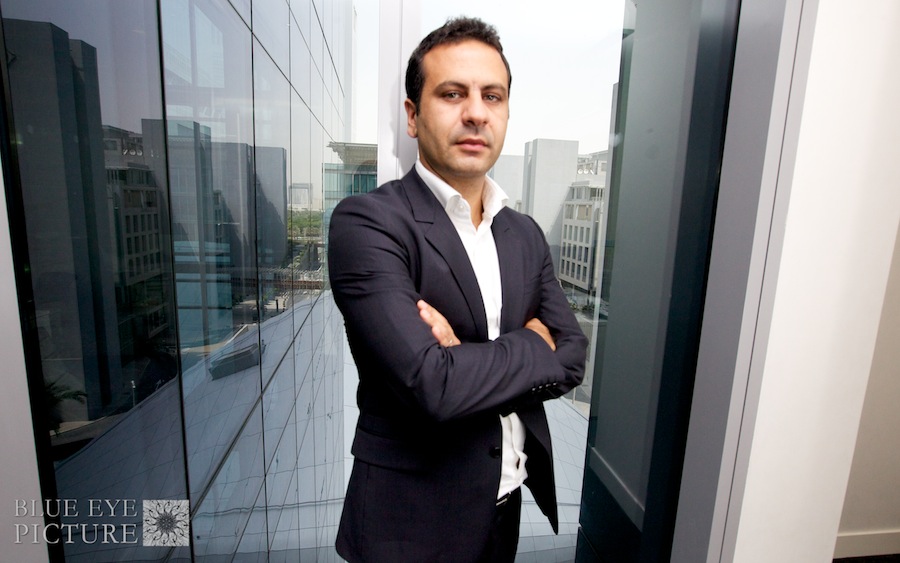 " Mr. Heidi, tell me how did you start your business?" this was first thing I did when I came to shoot his corporate portraits. It was very fascinating story. This is how I "shoot" my corporate customers, i want to listen how they dealing their professional life and how they achieved their success. Corporate […]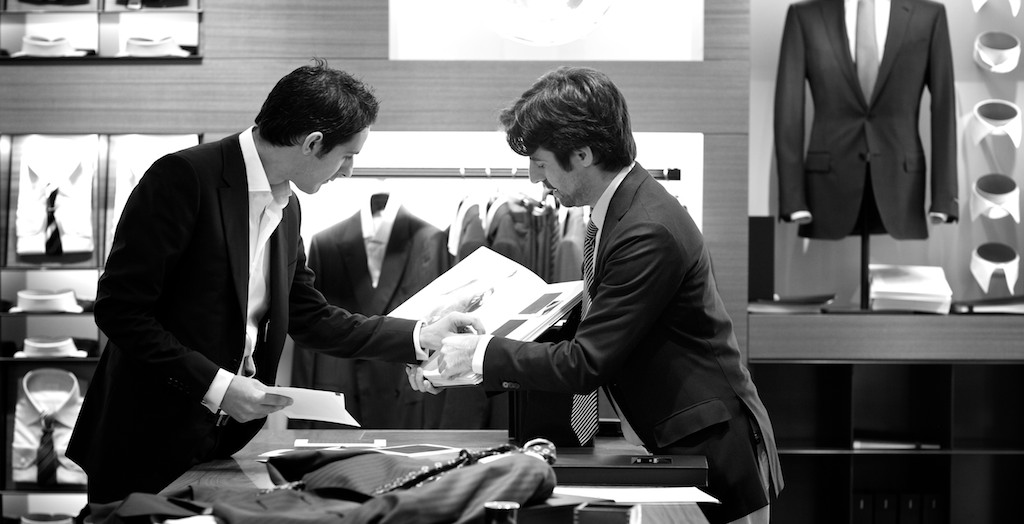 Do you know this man traveling around the world and take a measurement for all those who wants suit of Zegna ?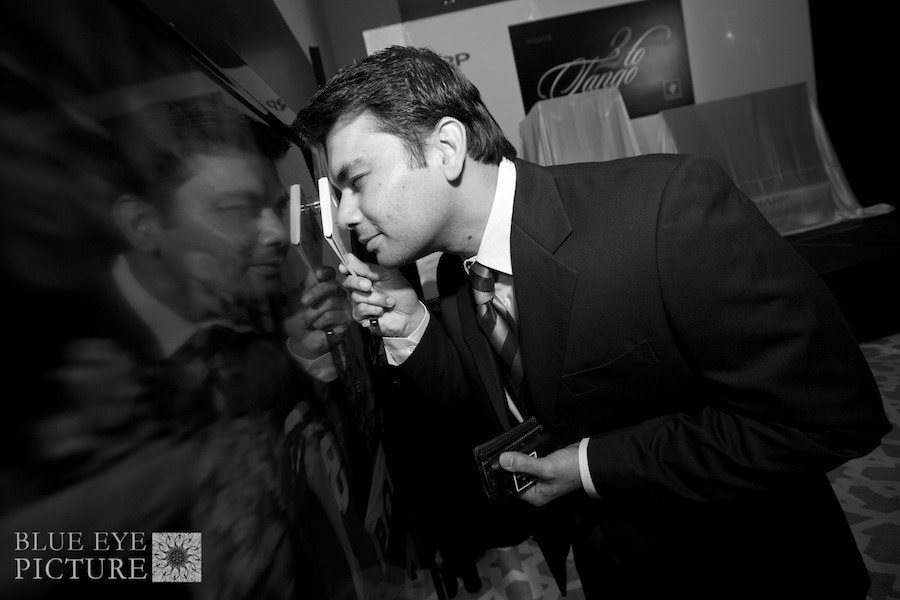 Sharp launches new 80 inch Aquos LED TV- corporate photography by Gregory Grytchenko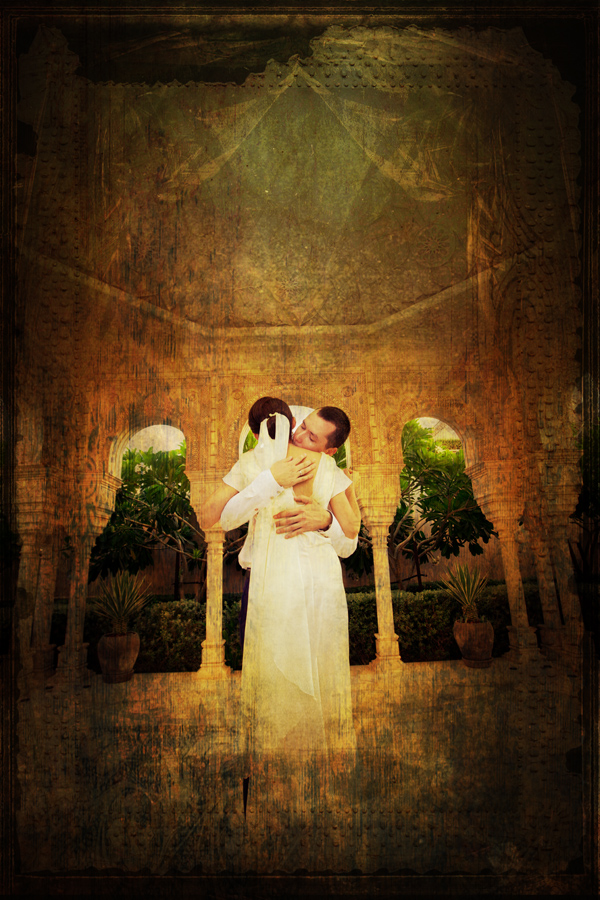 To be inspired by famous painter in the world, looking for variety of textures & light.
Cineamtic Production- Amal+ Rohit Gear: Canon 5 D II , Pro Lenses
Cinematic Production on one camera; Canon 5 D II